Software Overview
BIF Video File Creator 2 - ver 1.0 (Automatic Batch Processing)

Bring Roku's Trick Mode to your Home Media using Roku Channels like Chaneru! Select a list of files to automatically process. FREE. Please Donate!
Donate now
Download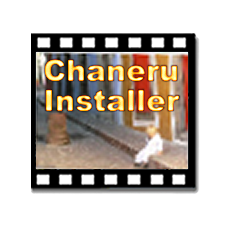 Chaneru Server Installer - ver 1.0

FREE 32-bit and 64-bit Windows


This tool automates installing Chaneru Server on your PC
100% Free to use.
FREE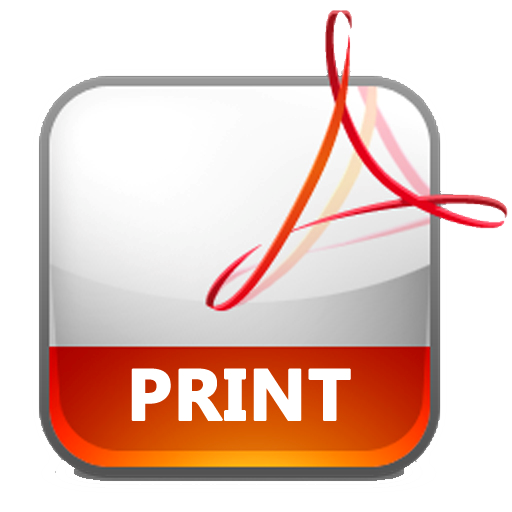 PDF Simple Scaler - ver 1.0

Available NOW! Order Today!


This tool allows for scaling of PDF's quickly. A must have for Repro Shops or for preparing files to submit to Repro Shops. Makes perfect Half Sizes of Full Size drawings. Will also scale up perfectly for enlargments. Works with OCE, KIP,
Xerox, Seiko, HP, Canon or any Printer/Plotter.
Buy Now
Screenshot
Video